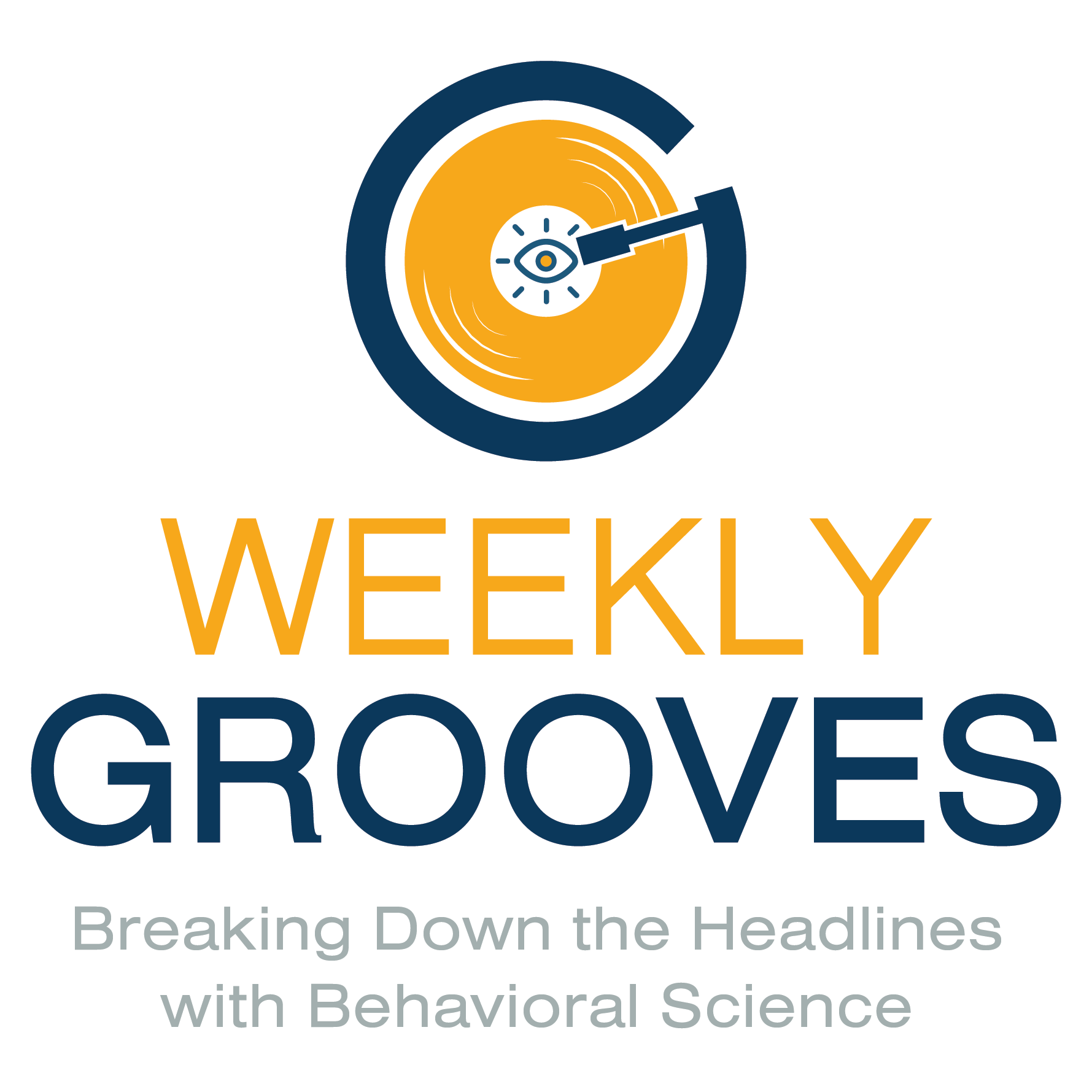 Sheryl Gay Stolberg and Noah Weiland of The New York Times wrote an article titled, "Study Finds 'Single Largest Driver' of Coronavirus Misinformation: Trump."  The article is based on research from the Cornell Alliance for Science that analyzed over 38 million articles around the world on the pandemic. They found that "Mentions of Trump made up nearly 38% of the overall "misinformation conversation," making the president the largest driver of the "infodemic."
Of the 38 million articles on the pandemic, 1.1 million of them "disseminated, amplified or reported on misinformation related to the pandemic."  The study found 11 topics of misinformation that were prevalent in these articles – ranging from the pandemic being a hoax facilitated by the Democrats to the virus being a deep state or bioweapon of China to the most common one – miracle cures.
Kurt and Tim decided to break down the discussion into three parts: 1.) The psychology of misinformation.  2.) The messenger effect and 3.) The psychology behind why Donald Trump might be doing this.
© 2020 Weekly Grooves
Links
CORONAVIRUS MISINFORMATION: Quantifying sources and themes in the COVID-19 'infodemic': https://allianceforscience.cornell.edu/wp-content/uploads/2020/09/Evanega-et-al-Coronavirus-misinformationFINAL.pdf
What drove the COVID misinformation 'infodemic': https://allianceforscience.cornell.edu/blog/2020/10/what-drove-the-covid-misinformation-infodemic/
"Messengers: Who We Listen To, Who We Don't, and Why": https://www.goodreads.com/en/book/show/43522604