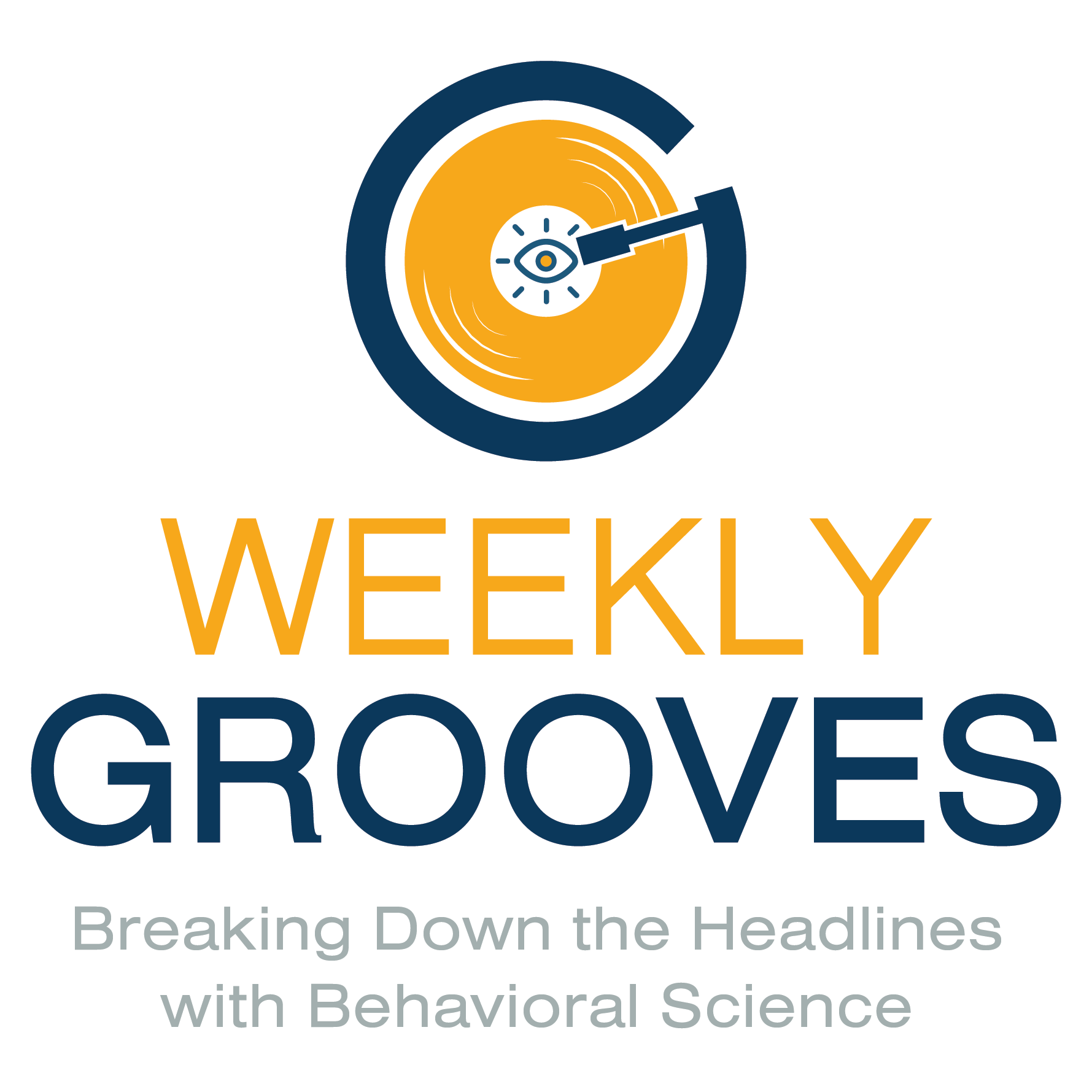 Joseph Grenny penned an article on May 20th in HBR.com called "5 Tips for Safely Reopening Your Office." It tapped into something we have been thinking about recently: What can be done to help people get back to work…safely?
Grenny's work adds to a growing library of articles about how companies can reopen by focusing on structural and process components. Many articles speak to the importance of taking people's temperatures before they enter the building, creating physical distancing cues or structural changes in the office, protocols for what happens if someone does come down with COVID-19, and others. They are all important, but they are not the whole story.
We haven't seen much of a behavioral science approach to how employees and customers feel about coming back to work. 
This episode considers the emotional issues of returning to work. As our friend, Anurag Vaish at FinalMile says, "Risk is a feeling, not a number."
© 2020 Weekly Grooves
Links
"5 tips for safely reopening your office space": https://hbr.org/2020/05/5-tips-for-safely-reopening-your-office
A leaders toolkit for reopening: https://sites.google.com/view/reopening-toolkit/home
Emotional Intelligence: https://www.psychologytoday.com/us/basics/emotional-intelligence