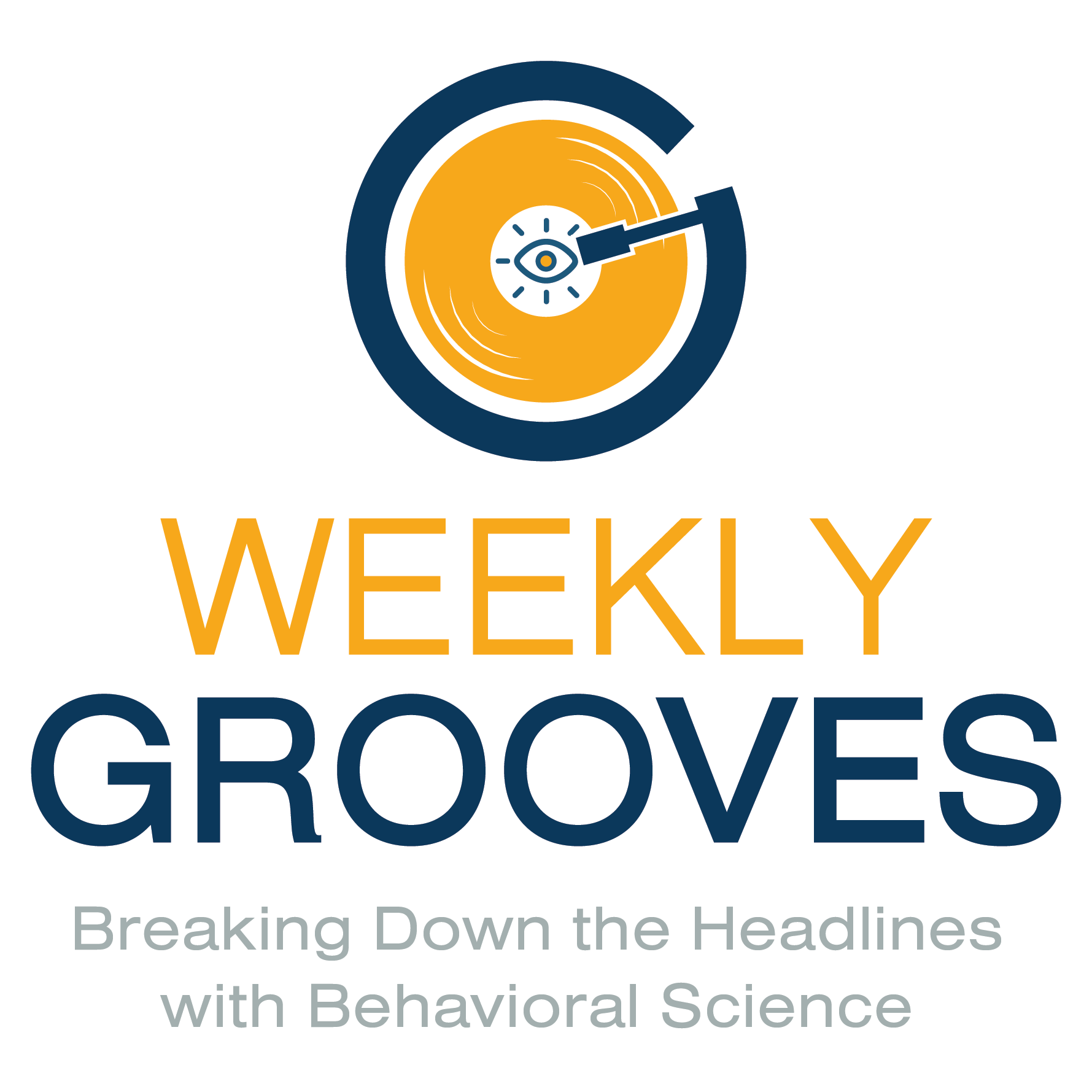 This week's topic is inspired by an article by Erik Vance in The New York Times titled, "Where the Wild Things Play"  about how we could learn some of the lessons from the animal world when it comes to play.
We want to explore this through a behavioral science lens and see how important play is – not only for wild animals – but for human animals as well.
Almost all intelligent animals exhibit some sort of play, and this is for adults as well as juveniles. And the first thing we learn is that play is important. Humans enjoy formal play and even imaginary play in our heads. It helps us reduce stress by releasing endorphins and other neurotransmitters, it also provides us with a way to connect and bond with others. 
It's also vital to note that animals tend to play fairly. If you knock someone down, they get to knock you down. This is a key insight for us humans.  In general, we like to play fairly too as seen by how we tend to play the Dictator and Ultimatum games.  People who don't play fair are not invited back to the playground.
Finally, play is important in building relationships and social skills that help us succeed – not only in work but life in general.  Happiness research points out that happiness tends to be a prerequisite of success and not a result of success.  Those who are happy and playful succeed more than those who are dour and overly serious.  We need to laugh at ourselves a little bit more.
© 2020 Weekly Grooves
LINKS
"Where the Wild Things Play" by Erik Vance in The New York Times: https://www.nytimes.com/2020/07/21/parenting/animal-behavior-play-games.html?smid=li-share
The Surprising Science of Happiness – TED talk – Dan Gilbert: https://www.ted.com/talks/dan_gilbert_the_surprising_science_of_happiness/transcript
The Neuroscience of Fairness and Injustice – Psychology Today: https://www.psychologytoday.com/us/blog/the-mindful-self-express/201408/the-neuroscience-fairness-and-injustice
"Why Play is Important" – Psychology Today:  https://www.psychologytoday.com/us/blog/beastly-behavior/201705/why-play-is-important
"The Importance of Play for Adults": https://psychcentral.com/blog/the-importance-of-play-for-adults/
"The happiness advantage: the seven principles of positive psychology that fuel success and performance at work," by Shawn Achor.