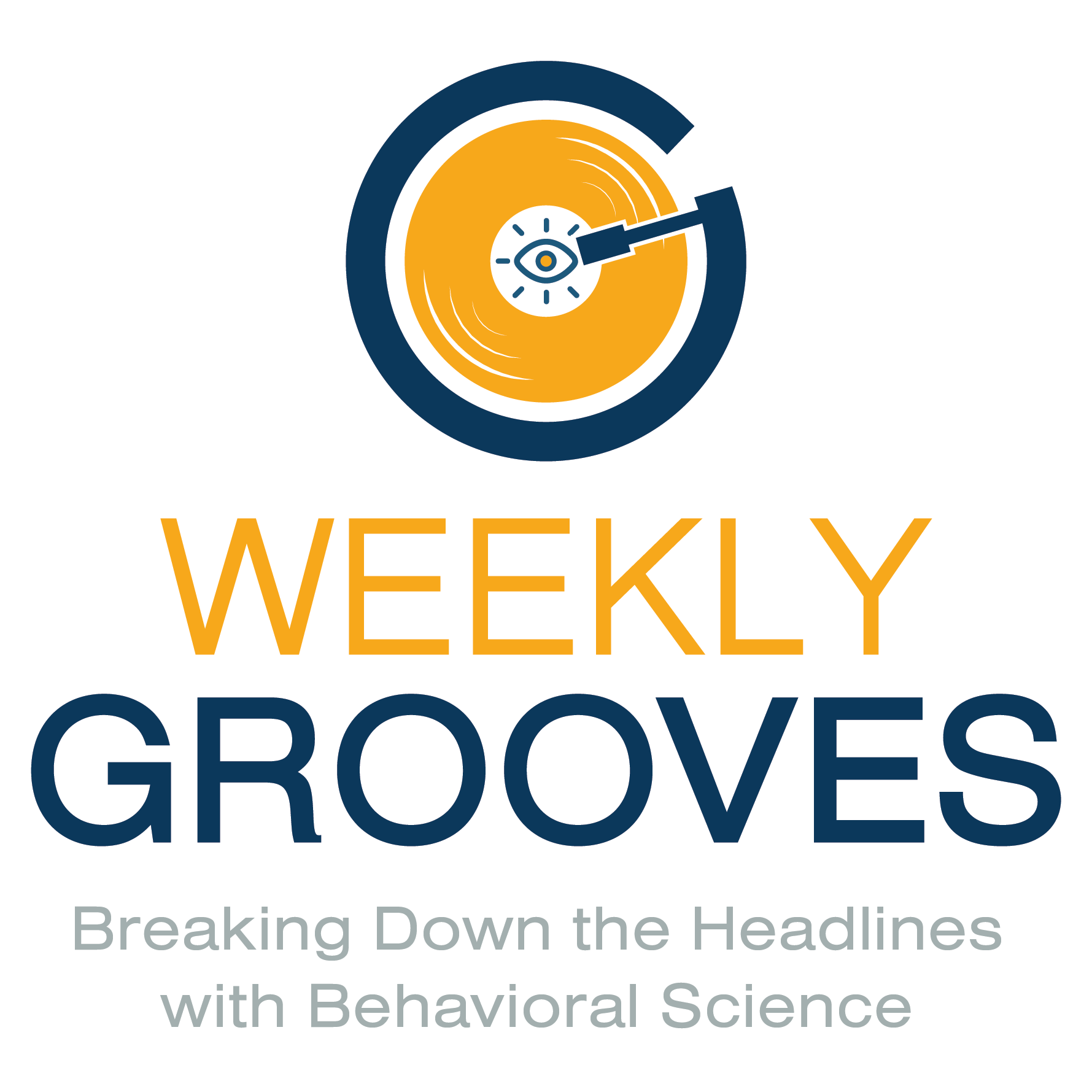 3 Reasons Why Dolly Parton is So Likeable
Today we saw an article in Billboard Magazine by Melinda Newman titled, "Dolly Parton: Steers her Empire Through the Pandemic – and Keeps it Grooving." Yes, putting "grooving" in the title made it appealing, but the general fascination with Dolly caused us to investigate more deeply.
What we found is what millions of people already know: Dolly Parton is frickin amazing!  Looking back at her 50 years of work –as a singer, actress, and entrepreneur – you get a sense of how amazing she is with all the success in a diverse line of work.
As the article stated, "Everyone sees her as theirs."  She transcends boundaries by connecting with people from many walks of life.  This is partly due to who she is – she is warm, funny, smart, and likeable but also diverse in her professional offerings.
Melinda Newman's article was in part spurred because Dolly garnered a lot of publicity with her positive support of Black Lives Matter. Some of the press was caused by an apparent mismatch of her persona and who she really is. Surprise leads to attention and she got it. Plus the way that she stated her support called out white people –  and that was surely an attention-getter.
We hope you enjoy our episode of Weekly Grooves. If you do, please leave us a quick review on the service of your liking.
© 2020 Weekly Grooves
References
Dolly Parton: Steers her empire through the pandemic – and keeps it grooving.": https://www.billboard.com/articles/columns/country/9432581/dolly-parton-country-power-players-billboard-cover-story-interview-2020
Psychology Today: Why we are obsessed with celebrities: https://www.psychologytoday.com/us/blog/the-big-questions/200912/why-we-are-obsessed-celebrities
New Yorker Radio Hour with David Remnick: https://www.wnycstudios.org/podcasts/dolly-partons-america
Likeability Scale: https://www.huffingtonpost.ca/roger-covin/likeable_b_901191.html